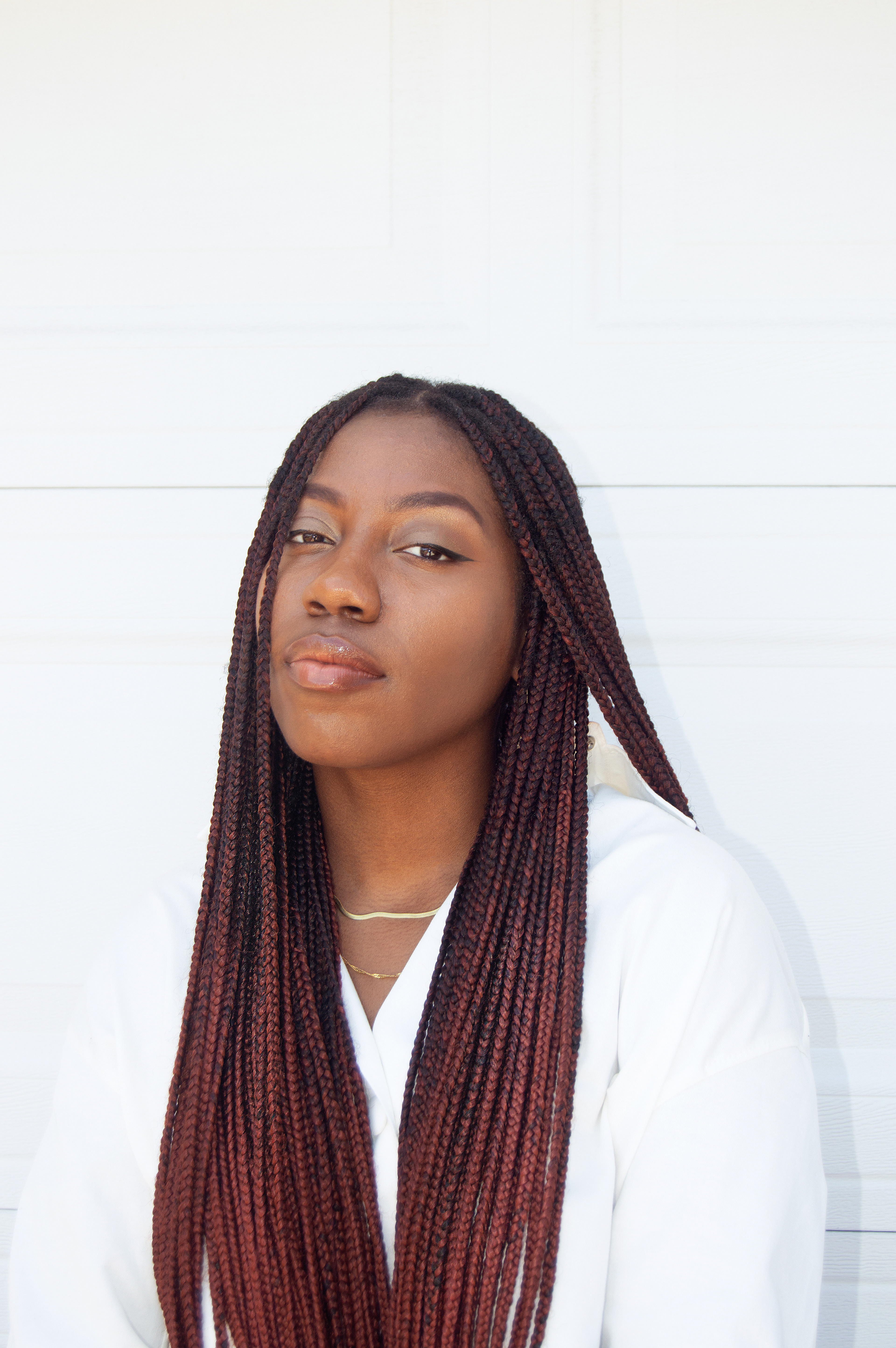 My passion for the arts has led me to design. Though they can coincide together, I see them as two very different entities. 
Beginning as an artist, I majored in Visual Arts at the Pinellas County Center for the Arts program in my high school. It was there where I was introduced to Fine Arts and instantly felt excitement from the application of color through paints and various mediums.
I later went on to study Fashion Marketing and Management at SCAD, because I had a desire to work in Fashion. This is where I was introduced to the world of design and its' many elements. After college, I worked in retail as a make-up artist, and then a Stylist where my passion eventually took me to relocate to NYC - "the city of dreams". So how did I get into Digital work?! I worked as a Project Manager and Graphic Designer for 2 years with a homegrown T-Shirt company. I fell in love with digital creation and somewhere along the road, a close friend of mine introduced me to UX Design. This introduction changed my trajectory. 
Understanding that humans are at the center of design has allowed me to connect each of my passions into one wide spectrum. People are versatile, and yet we're all connected by some of the most mainstream platforms. I'm here to design for the people.